Buying a phone number and configuring the Business Phone in JivoChat
Our service is more than a chat. You can set up the Business Phone in your account to make and receive calls directly from the JivoChat agent's app.
First, you need to purchase a phone number, which will be used for your virtual PBX. Please follow the steps below:
1. Open the JivoChat app, go to «Manage» -> «Channels» and find «Phone number» option.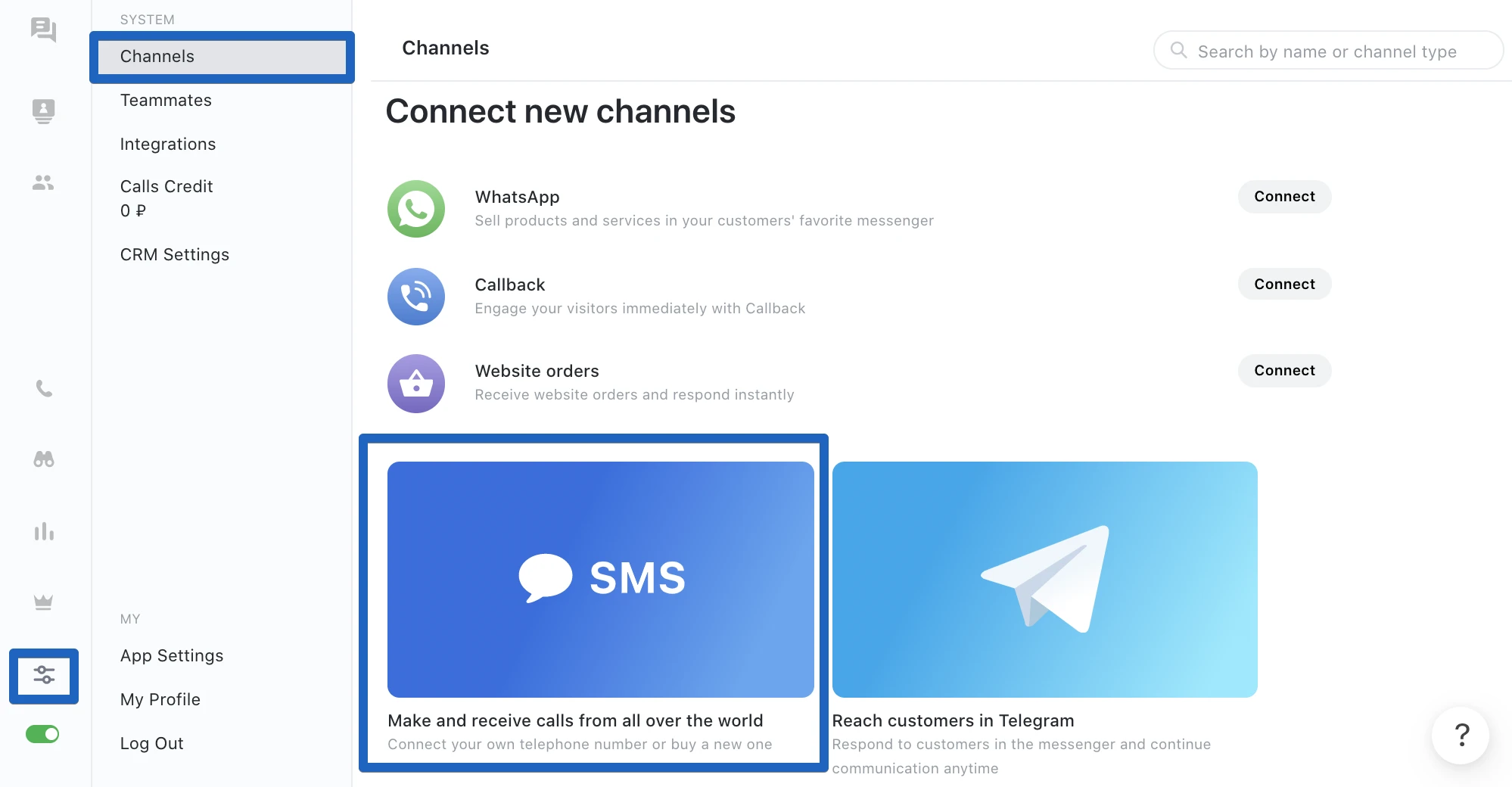 2. Select "Buy a new number" option on the opened page.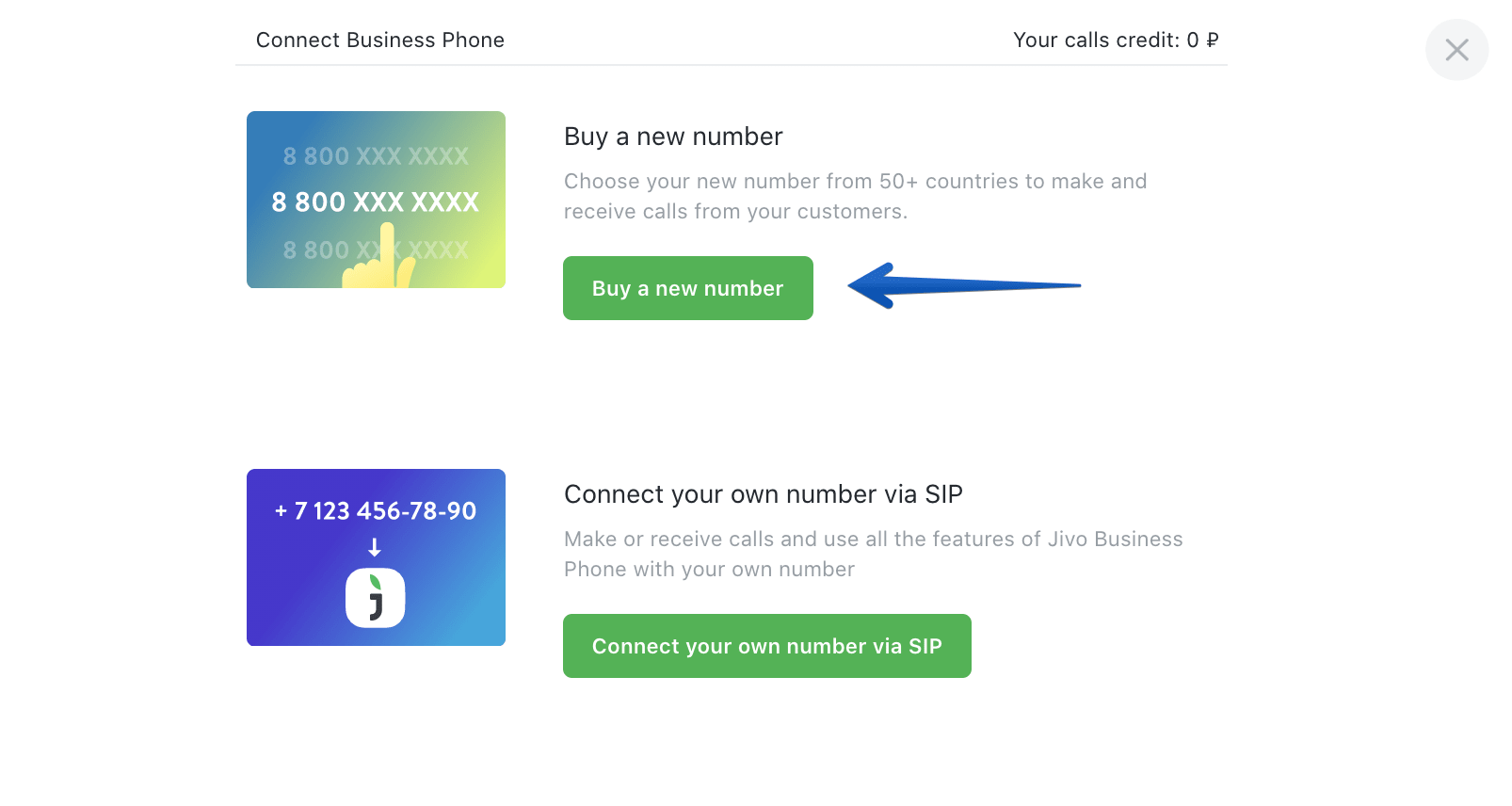 3. Press the «Try the JivoChat Business Phone for Free» button.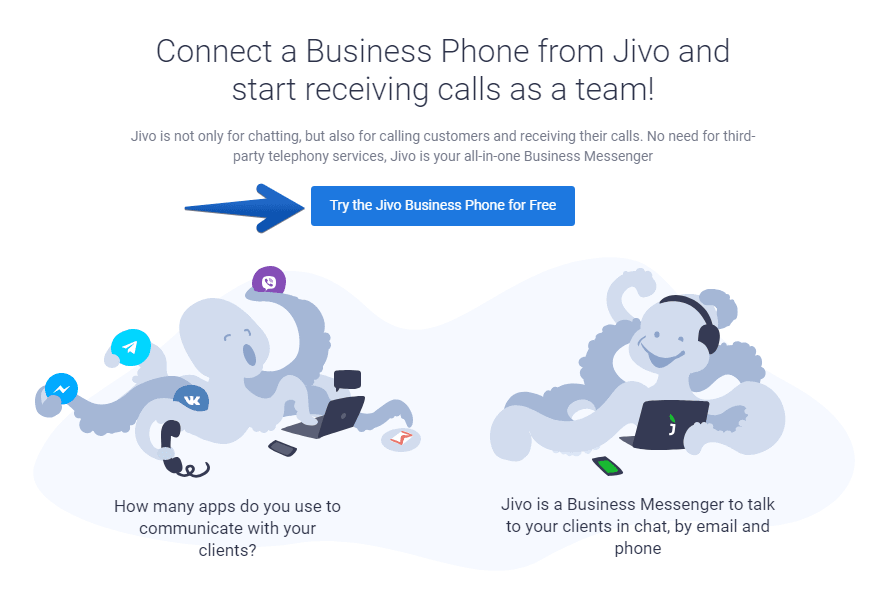 4. Then, press the text in blue "buy a new phone number from one of 50+ countries" pointed in the image below.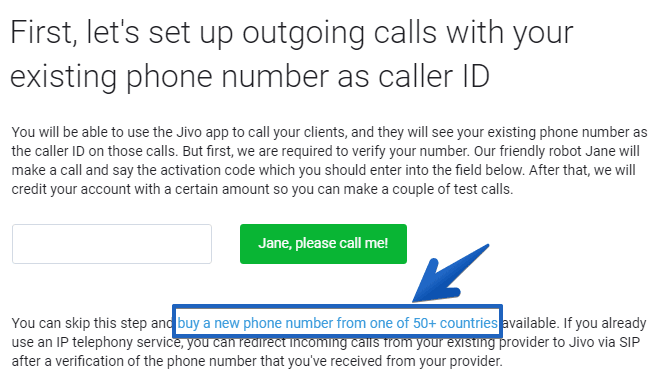 5. Choose the country, phone number type and your city. Then, press «Connect» (or the «Add credit» button, in case you don't have enough calls credit to purchase a number).
Please note that the prices for some certain phone numbers may differ (e.g. Toll free numbers are more expensive).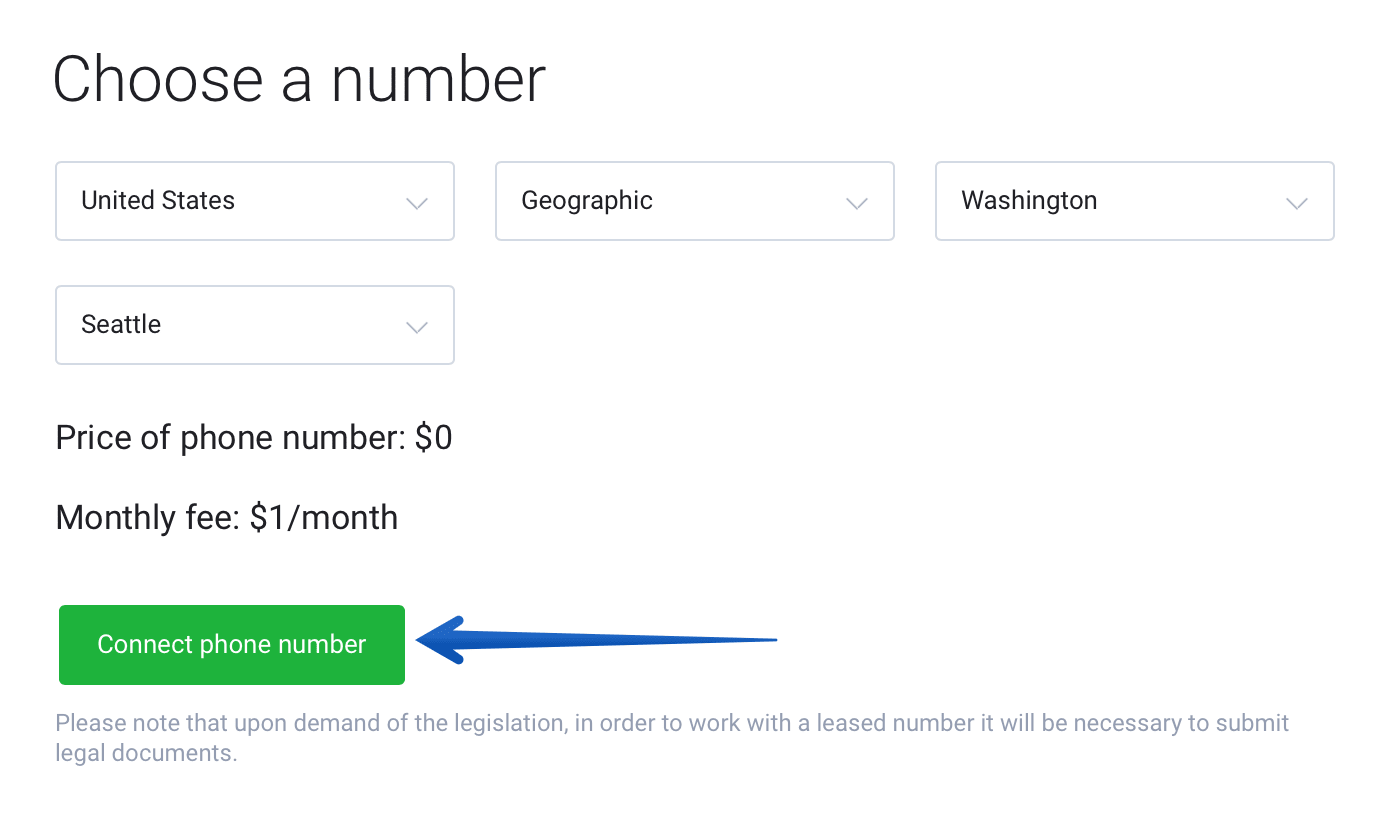 After the phone number is connected, you'll be redirected to the Phone channel settings, so the final step is to adjust the telephony working time according to your time zone.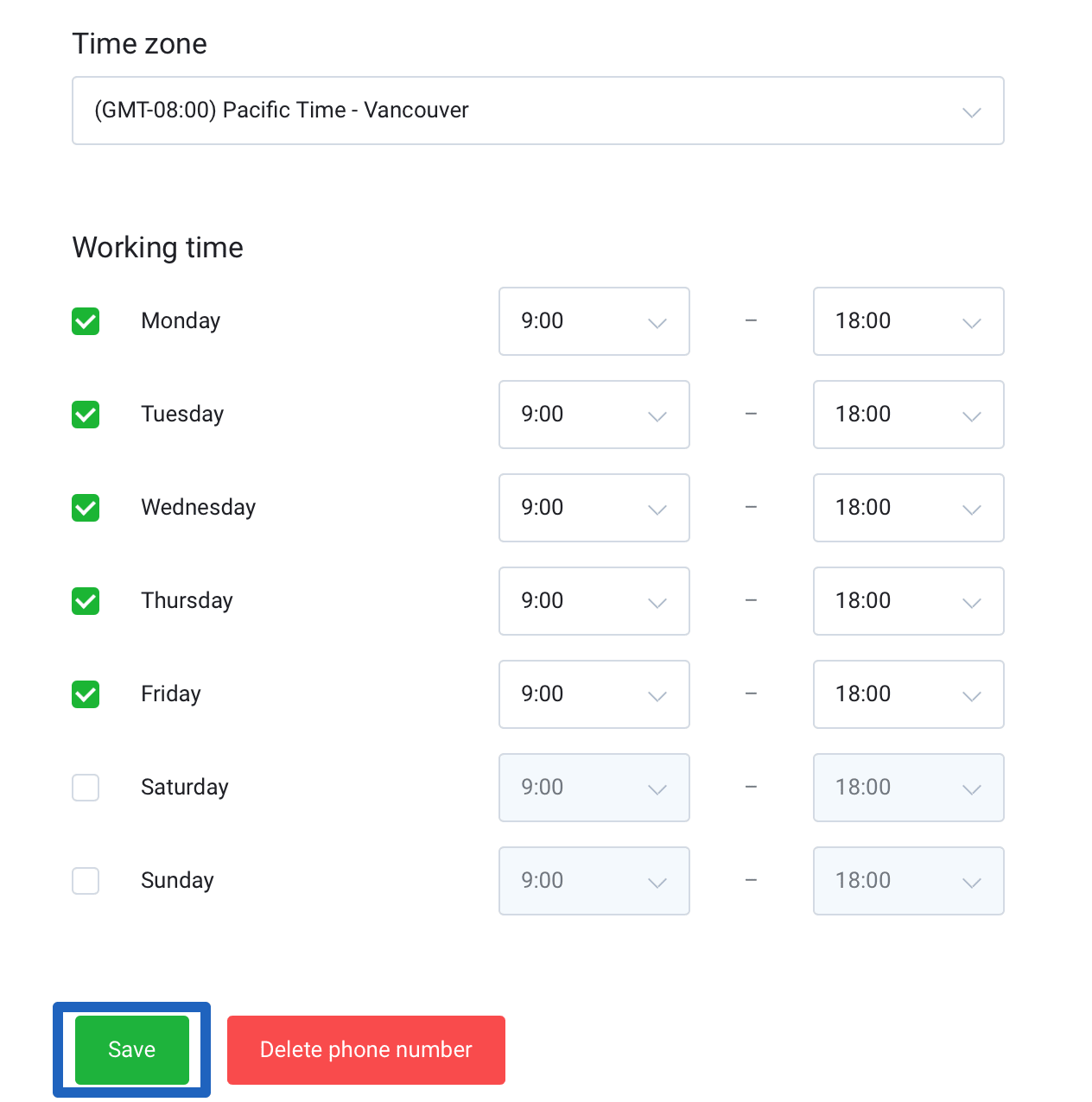 That's all, your Business Phone is all set. You can start making calls from the "Phone" section in the app.
Ask in the live chat, we are ready to help around the clock