Integration with MindBehind
Included for free in plans
VIP
PRO
Integrate JivoChat with MindBehind bot to automate replies in all upcoming chats.
When the bot gets a message it doesn't have a response for, the chat will appear in Inbox, so that your agents could carry on.
You will see the bot's chats in "Contact Center" > "All" in the JivoChat app.
To connect the integration you will need to create an account with MindBehind.
When you're done with registration, in the MindBehind interface open company management page, select "Channels", locate the "JivoChat" channel and click "Connect".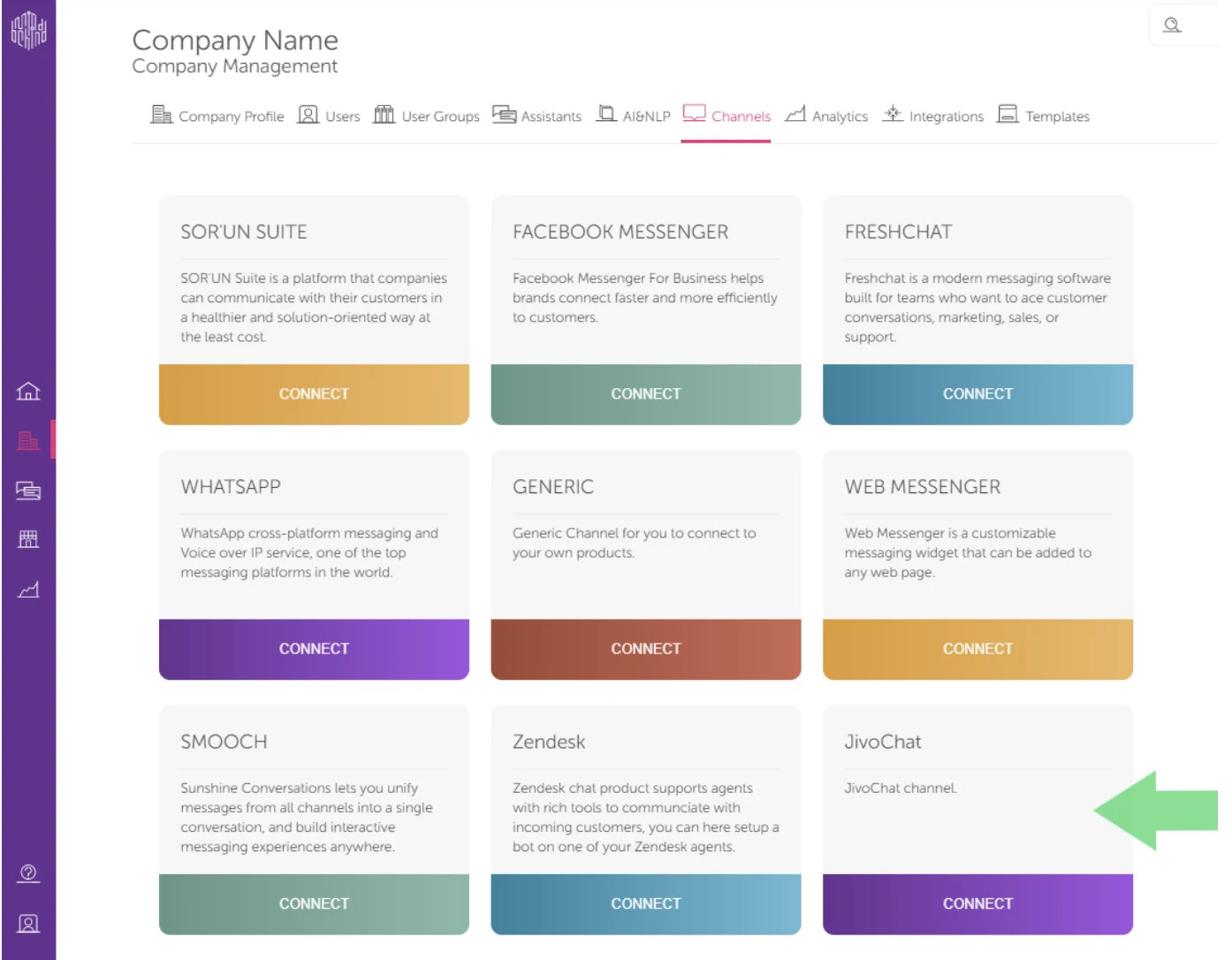 In the pop-up window enter a name for your JivoChat channel and click "Connect".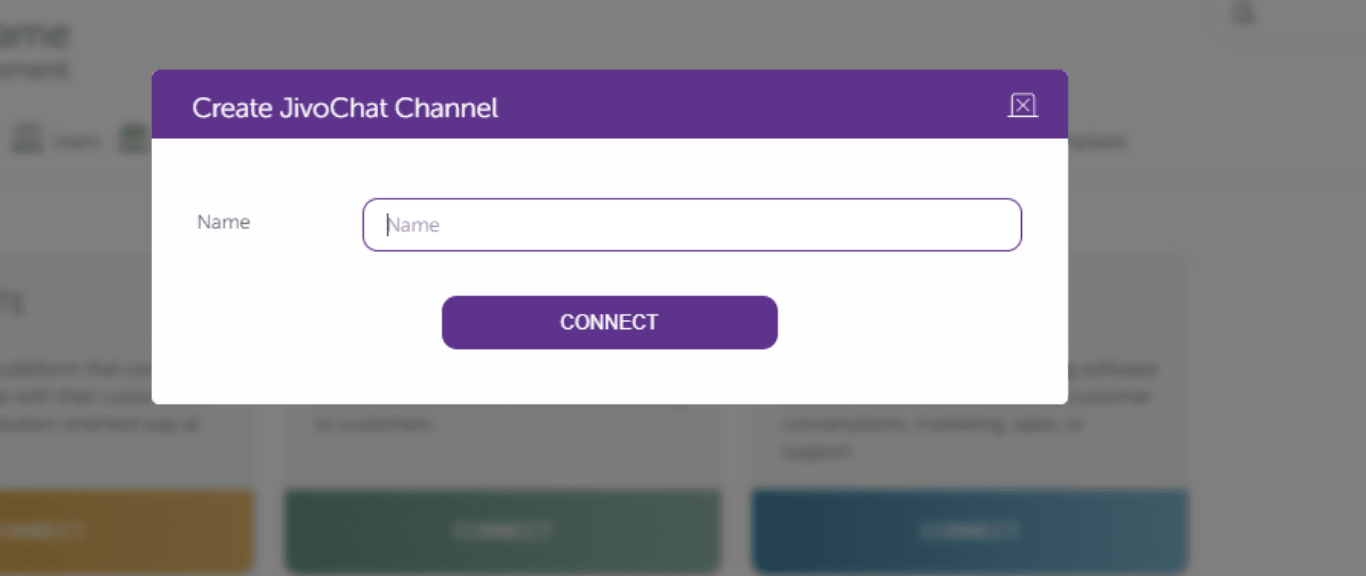 Copy the token that you get on the next step, you will need it later.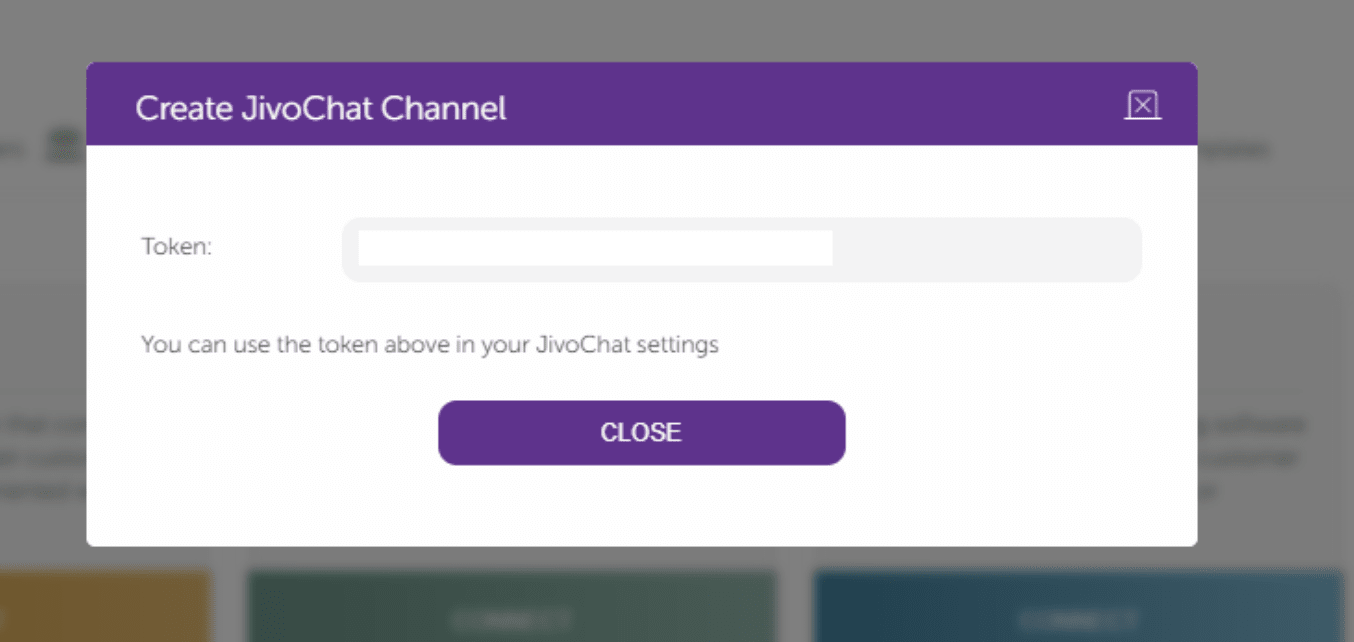 Now you need to add your new channel as a new deployment. Go to your "Assistant Map" by following these steps: "Publish" > "Deployments" > "Add Deployment".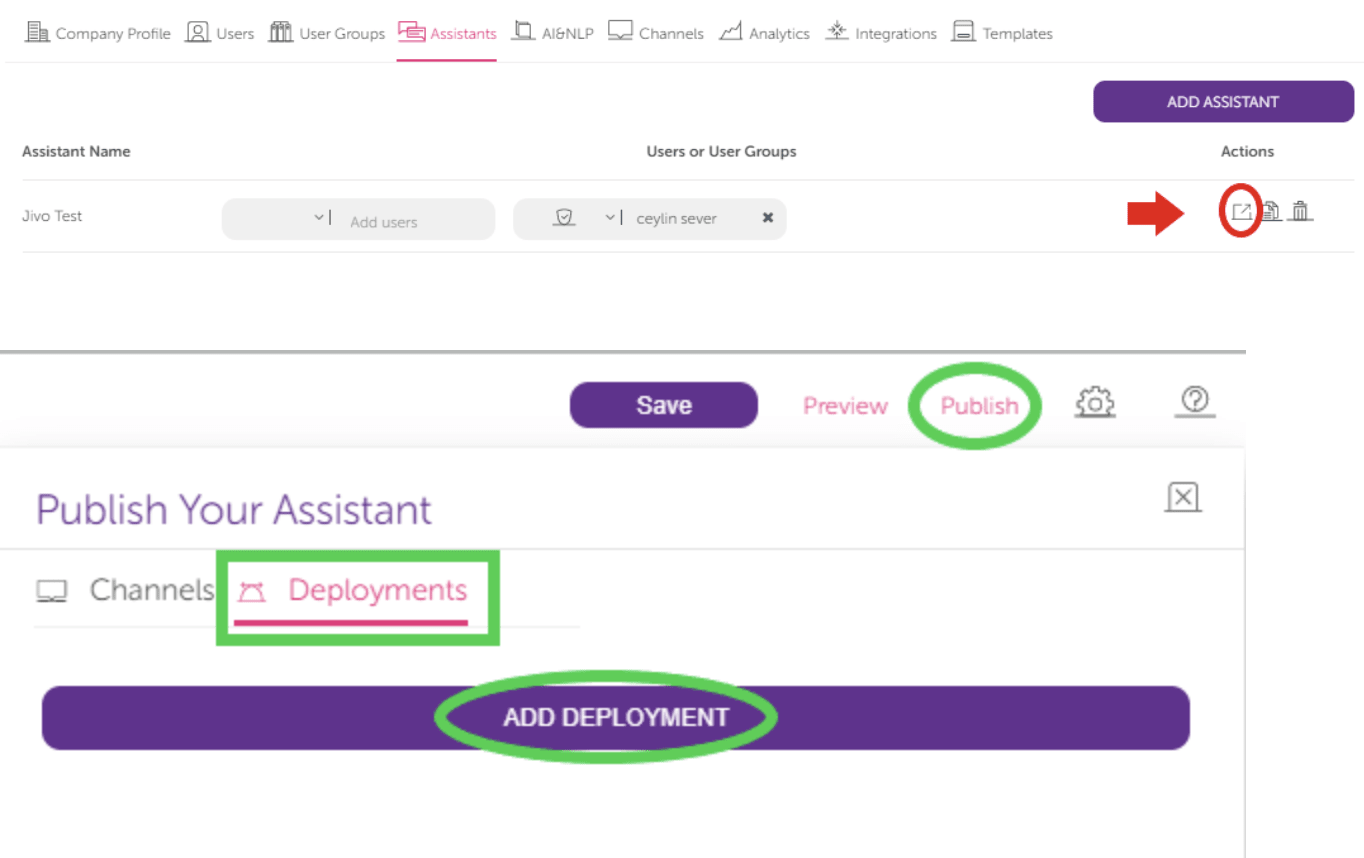 For the "Select Channel" field select your JivoChat channel. For the "Select Version" field, select your an assistant version of your choice.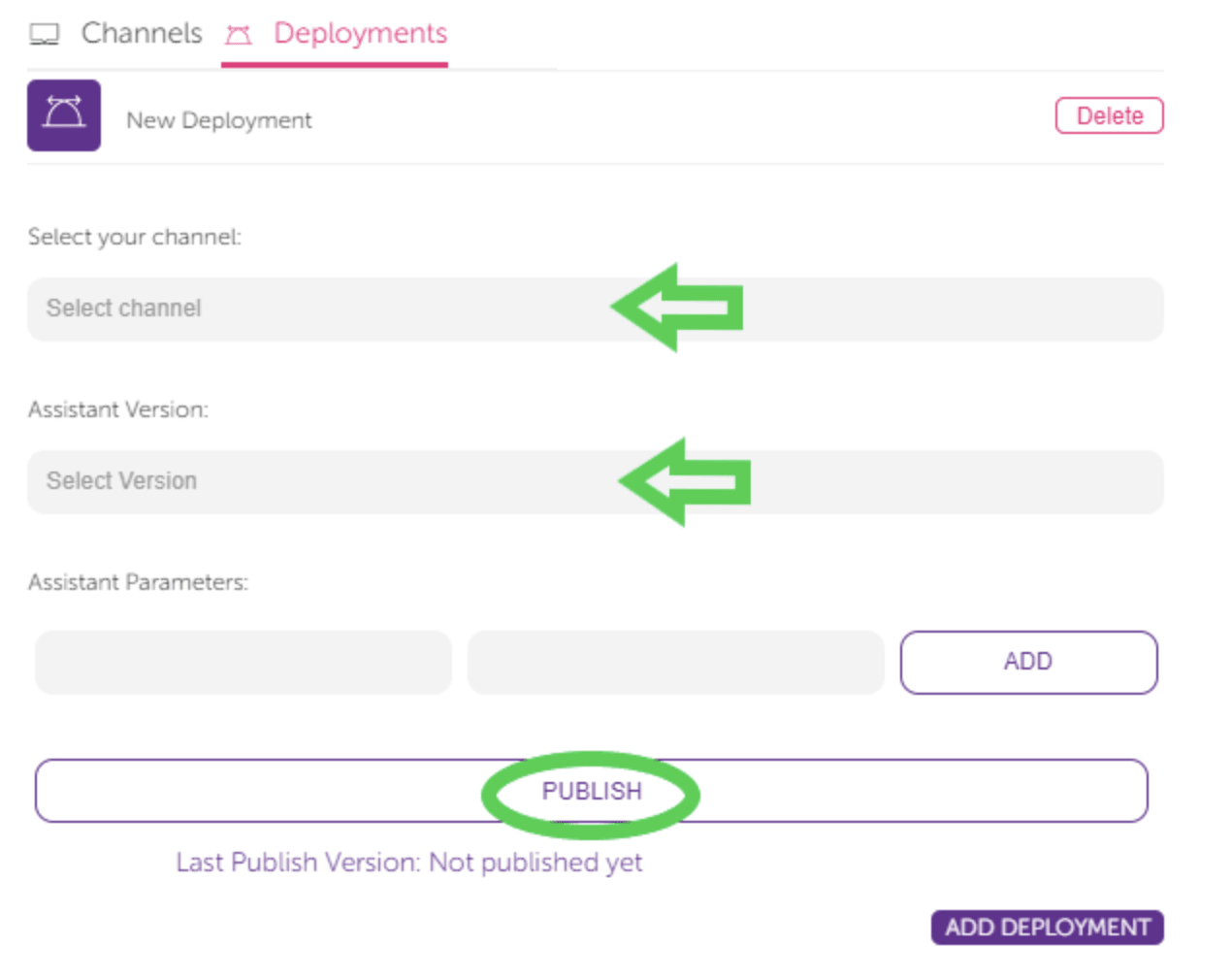 Next, sign in to your JivoChat account and go to "Manage" > "Integrations" > "MindBehind".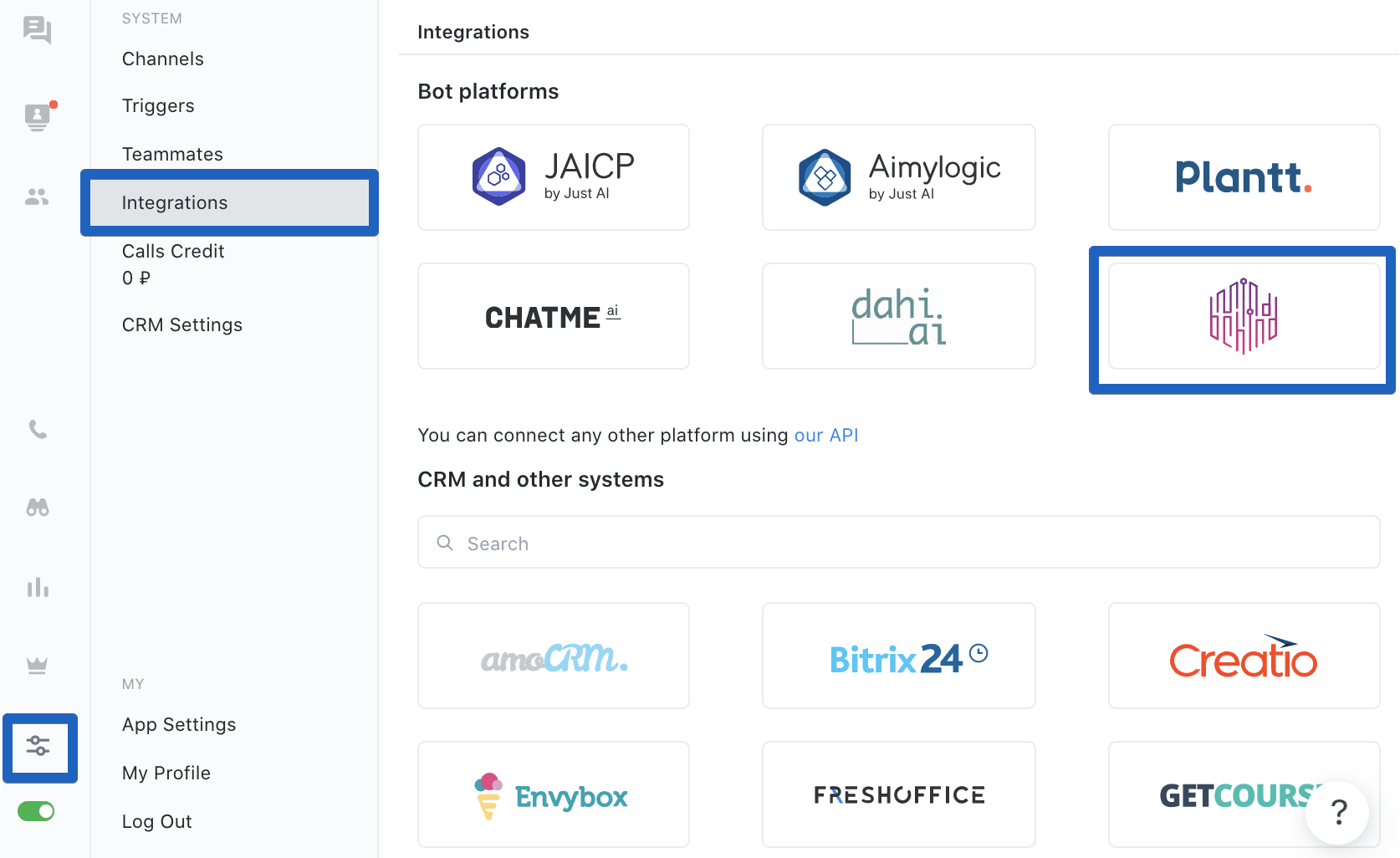 Enter the bot's name, upload a picture, and select what channels you want to connect the bot to. When all is set, press "Save".
Congratulations! Your bot is connected to JivoChat now. You can continue on setting it up. Visit MindBehind Help center for help.
Ask in the live chat, we are ready to help around the clock